Your organization is probably increasingly dependent on information and information supply. Attacks by malicious parties could lead to data loss or system failure. This is one of the biggest risks for your organization today. Failure or loss can result in reputational and financial damage.
The emergence of new technologies makes it ever easier to process and share information. Comprehensive information security is, therefore, increasingly relevant. Because of rapid technological progress, your organization may have fallen behind in adequately protecting your valuable information.
Information security is more than anti-virus software, firewalls, and password policies. Within the chain of IT resources and users there must be adequate measures taken to secure the information and the means used to provide it. The security should match the risks.
We specialize in preparing risk assessments, conducting audits on the level of information and further optimizing your IT security system and associated processes.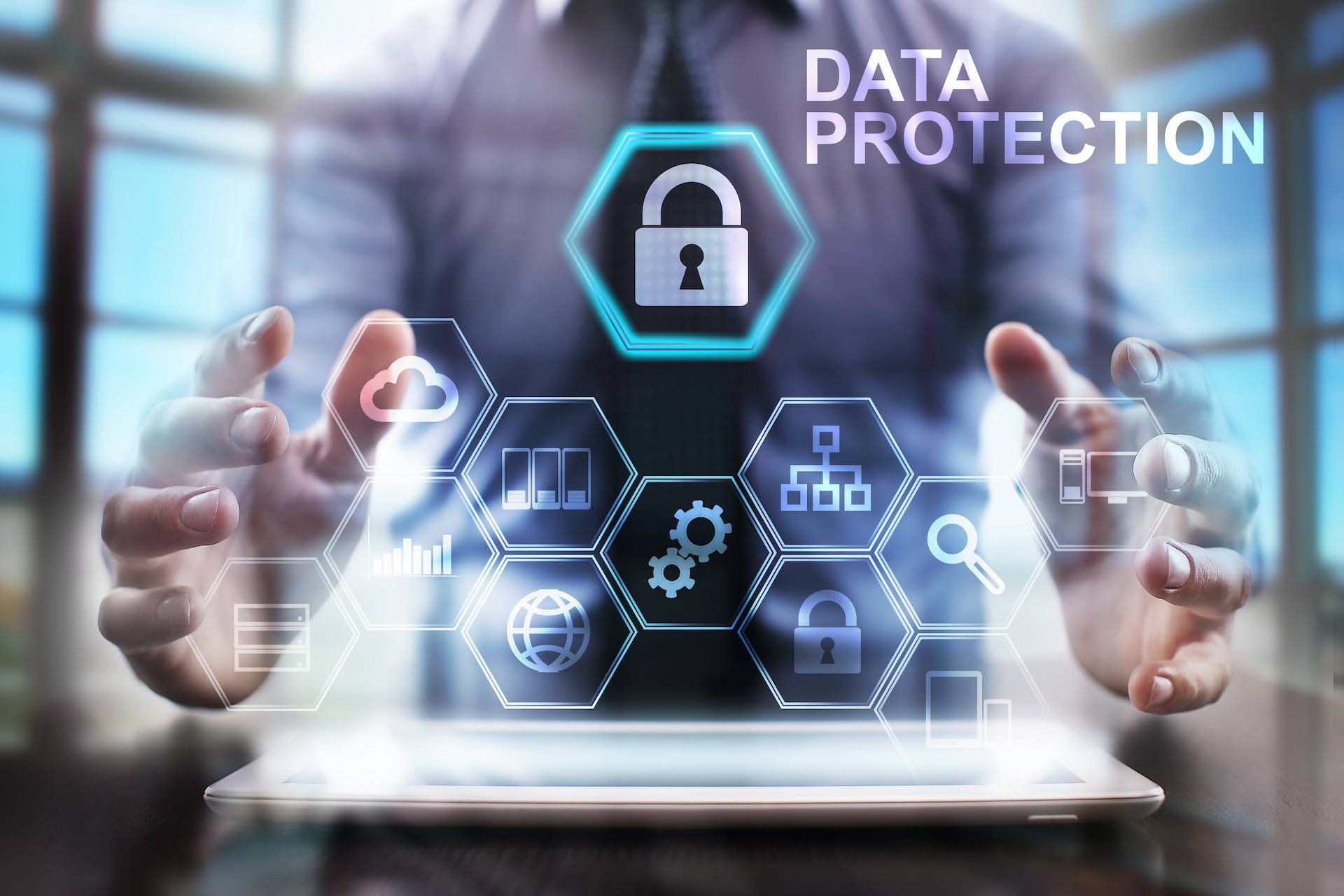 What we can offer you
Conducting an external audit which provides you an objective and independent view of the level of information security and, if appropriate, recommendations on how you can improve;
Assistance in the development of IT policies and standards frameworks. We can also provide support and coordination of the implementation on behalf of your management. This takes into account the quality requirements of your management and your work practices;
Performing the Internal IT Audit function. This relieves you of many worries and gives you the necessary assistance in performing your primary function.
Advantages
You have a reasonable assurance that the information security measures taken provide adequate safeguards to ensure availability and confidentiality of your information.