A Business Impact Analysis (BIA) or Risk Analysis can give you insight into your organization's risks. This allows you to prevent potential financial and reputational damage resulting from interruptions in your business process.
Through a Business Impact Analysis (BIA) you will gain insight into your primary and supporting business processes, dependence on correct and timely implementation by IT resources and the consequences of any non-availability of those IT resources. The result of the BIA is a list of IT resources that are relevant to the sub process, with a CIA triad classification (Confidentiality, Integrity and Availability) per IT resource. You will receive a report with descriptions of the primary and secondary business processes, interrelationships, the dependencies of IT, the vulnerabilities and suggestions how to reduce the vulnerabilities.
Through risk assessment, threats and potential adverse consequences if those threats manifest, are made visible. Potential threats are unfulfilled expectations of vendors, security breaches by hackers, DDoS attacks, virus attacks, Trojans, internal and external fraud with data and transactions, misuse of unprotected back doors in systems and networks, technical failure, datacenter failure and network failure. We may also make use of external information sources about threats, such as the OWASP Top 10 and NCSC Advisories. You will receive a report with the risks, the potential impact on your organization and recommendations on how you can mitigate the risks.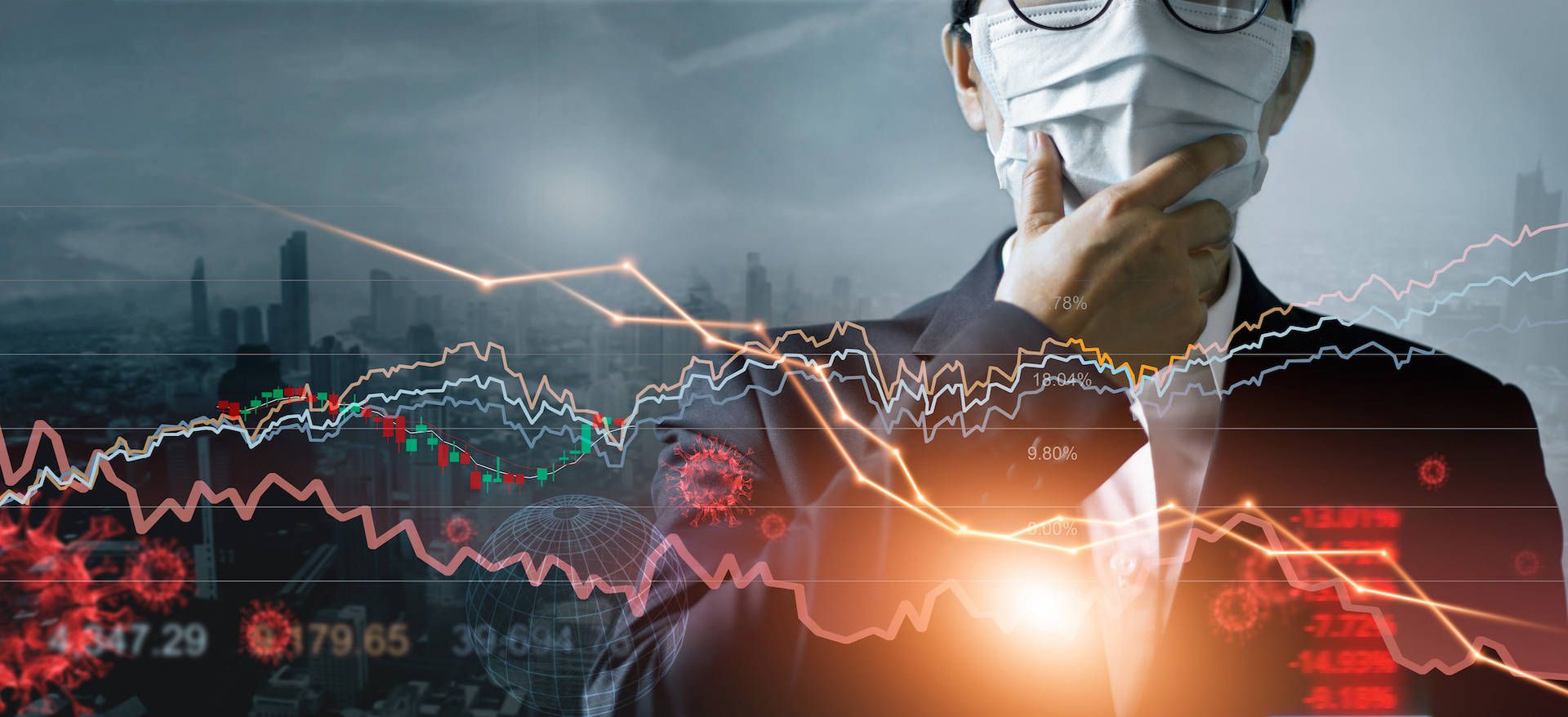 What we can offer
Noordbeek specializes in qualitative BIAs and risk assessments, where the risks are estimated and classified in categories, based on professional judgment and the experience of the people involved. Because of years of experience in this field, we can advise you well and determine in consultation with you, which solutions are most appropriate for your organization.
Reputation: The moment you get sensitive data entrusted to you, you want to make sure that it stays safe. Insight if the confidentiality of this data is guaranteed is important at that time
Business continuity: By understanding the risks that threaten business operations beforehand, mitigation measures can be taken to ensure business continuity. It is possible to evaluate the consequences and based on the importance of the business processes we can estimate the consequences and determine the priority for recovery.
Working hours: Analyzing and solving problems costs a lot of manpower. It is more efficient to prevent such problems by spending more hours on a good design and implementation, than having to carry out time-consuming analyses and repairs afterwards;
Positivity: The employees concerned are more positive towards the implementation of the required preventative measures and the production of a stable and reliable IT resource, than towards putting out fires afterwards;
Risk management: brings all chances and risks together, links these and presents an integrated picture for decision-making by line management and directors. This promotes cooperation and trust.