Training: Developments in the field of IT Audit
Due to the COVID-19 crisis, no classroom training will be provided in 2021 and 2022.
An IT auditor has completed a thorough training at postgraduate level and has practical experience in drawing up standards frameworks, testing, reporting and advice.
The professional organizations ISACA and NOREA require registered IT auditors to follow continuous training and to account for this. The purpose of this is to maintain the expertise required for professional practice and to be able to continue to function responsibly.
The profession of IT auditor aims to provide expertise par excellence. That is why this profession, in particular, must continuously adapt its knowledge and attitude to current social demands and developments. Confidence in the profession, but also the credibility and prestige of the profession, can only be maintained if IT auditors continuously follow developments in their field, focusing on developments in technology and legislation and regulations, as well as changes in their professional requirements.
We are renowned in providing company-specific education at any desired level within your organization. We have alternately top managers, senior auditors, experienced auditors and sometimes even novice auditors in the room.
Our teachers have years of experience in the IT audit field and are RE and CISA and QSA certified.
As a training institute, we are registered in the Central Register of Short Vocational Education (CRKBO).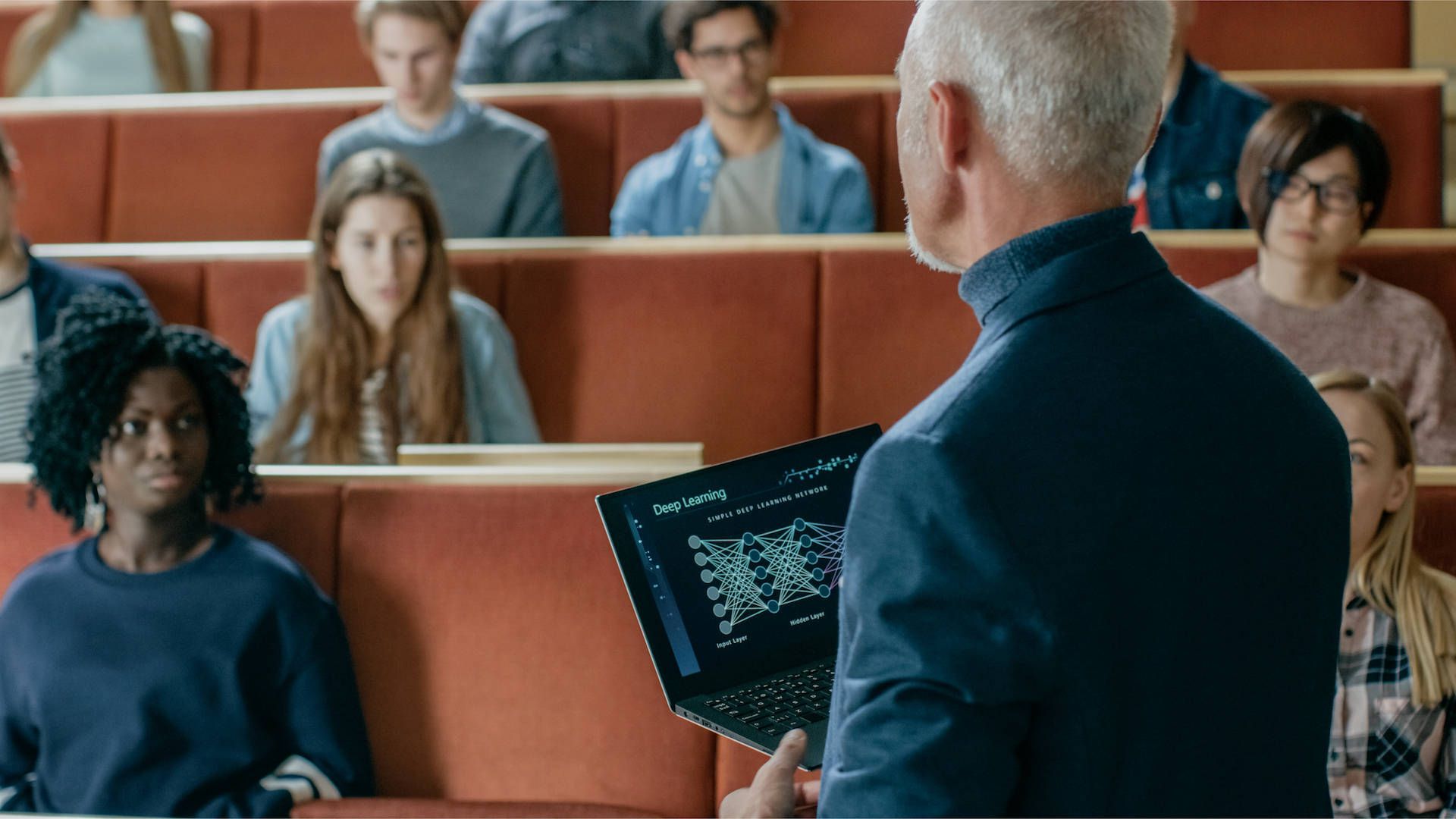 What we can offer you
Because of our close ties with the Vrije Universiteit Amsterdam, we have a lot of experience in developing lectures and workshops at university level. We use this educational experience to develop and offer courses and training on:
Basic IT Audit course for training new employees or for eliminating deficiencies for other courses within the field;
Specific case-related or theme-oriented training for your more experienced employees;

Training-on-the-job for your employees, who must be trained to independently carry out specific investigations;

Vision-oriented or specific problem-oriented training for your (top) managers;

Individual coaching or training of a specific employee, manager or director.
The advantages
Through tailor-made courses and training programs, internal and external colleagues are trained in modern developments within the field;

We help your organization to further develop certain developments and enable your employees to anticipate them;

For each course or training, the participant can be issued with a statement about the scope, the results and the attendance. These statements are primarily intended to meet the accountability obligations of registered peers to ISACA, NOREA and NBA.