Identity fraud is an increasingly common phenomenon. After all, one can apply for subsidies and other payments by means of a digital identity. The digital identity is regulated by the government via DigiD.
If you use DigiD to access your systems, you are required to have a DigiD security assessment carried out annually. This gives you insight into the implemented IT security and any shortcomings. For this audit, a framework of standards is used which is based on the guidelines from the document 'ICT security guidelines for web applications' of the National Cyber Security Center (NCSC). The standards vary from IT related processes to web application security.
The annual DigiD security assessment, also referred to as Logius audit, must be carried out under the responsibility of a Registered IT auditor (RE). Our employees are authorized, have experience in understanding an IT infrastructure, identify threats and give advice on how to minimize them.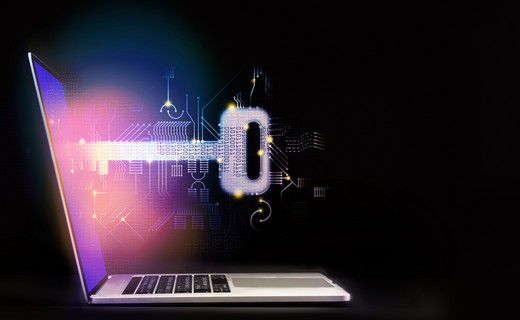 For whom is the Logius Audit intended?
All organizations that use DigiD.
The advantages
You gain insight into the information security level of the DigiD connections;
You will receive specific advice to improve your security;
You can choose to combine multiple information security standards frameworks in order to achieve a synergy advantage. g., Logius in combination with ISO 27001.
The results
Report that can be made available to Logius.